Welcome to Live Your Days
Days that matter turn into extraordinary lives.
We don't control the number of days we have on this earth; we only control what we do with them.
Scott Hamilton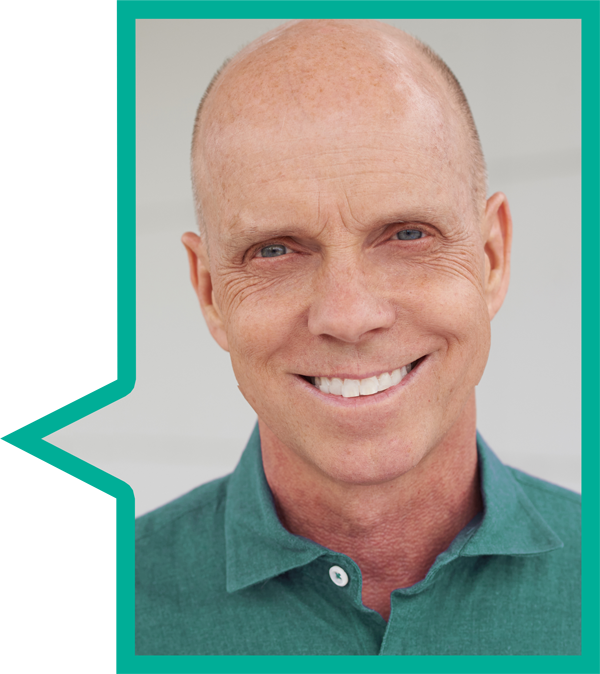 Current Episode
Alison Sweeney
The Days of Her Life
Scott talks with award-winning actress Alison Sweeney about how to maintain work-life balance and enjoy the journey of life by remaining present and celebrating the small things.
Watch Now
Join the 30 Day Challenge and see what it means to Live Your Days!
What would your life look like if you really learned how to Live Your Days? Take this unique 30-day challenge and find out. Each day, you'll receive daily inspiration and prompts to show you how to live a life where not a single moment is wasted.
Sign up below to accept the challenge!