Welcome to Live Your Days
Days that matter turn into extraordinary lives.
We don't control the number of days we have on this earth; we only control what we do with them.
Scott Hamilton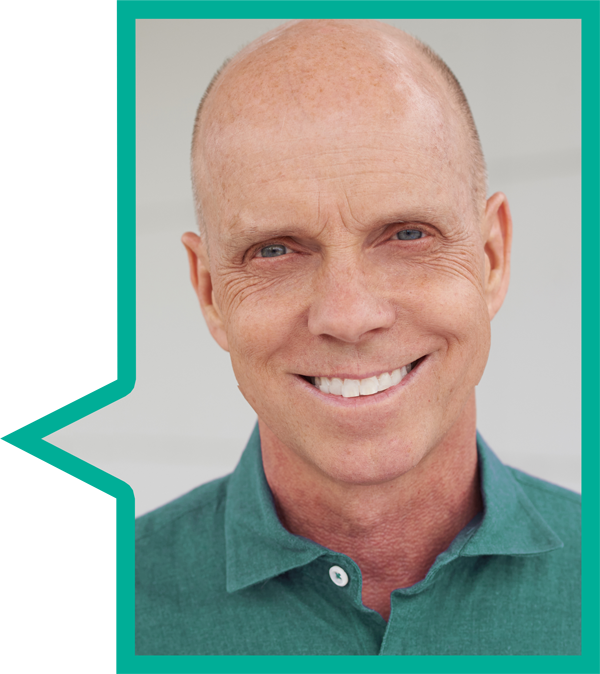 Current Episode
Alison Sweeney
The Days of Her Life
Scott talks with award-winning actress Alison Sweeney about how to maintain work-life balance and enjoy the journey of life by remaining present and celebrating the small things.
Watch Now